Description
Two independent developers based in Brooklyn, NY. We make cute games for mobile and PC. We use a lot of emoji.
History
History
AP Thomson made calculator games that got him in trouble in 7th grade math class. Later, he and Jenny Jiao Hsia teamed up to make a game called Stellar Smooch that a lot of people seemed to really dig. Now the two make games together!
Projects
Images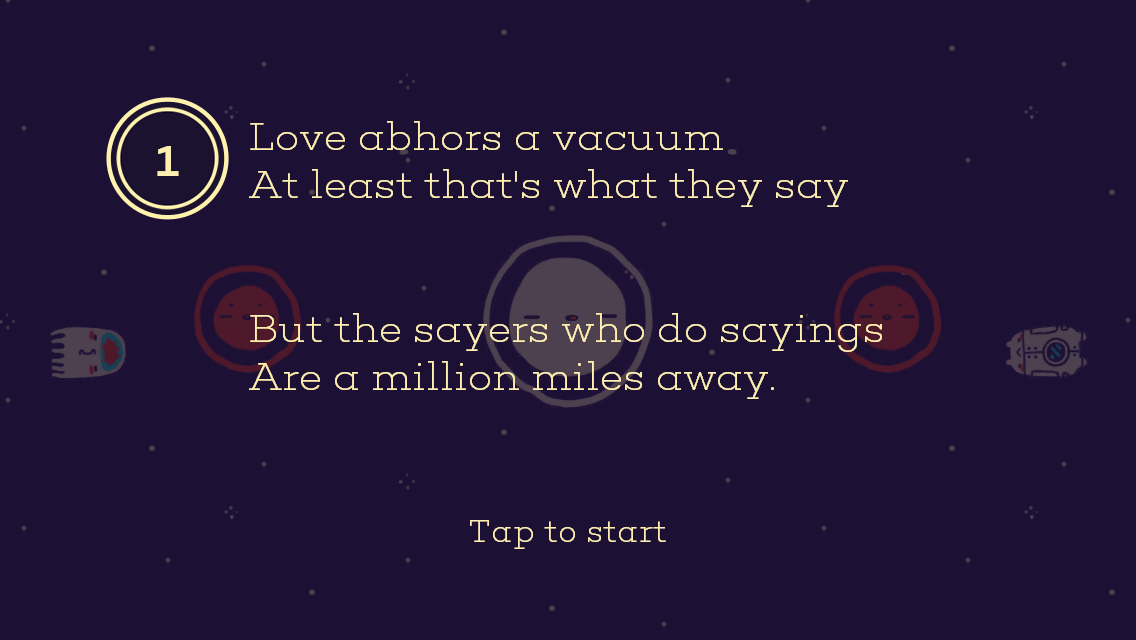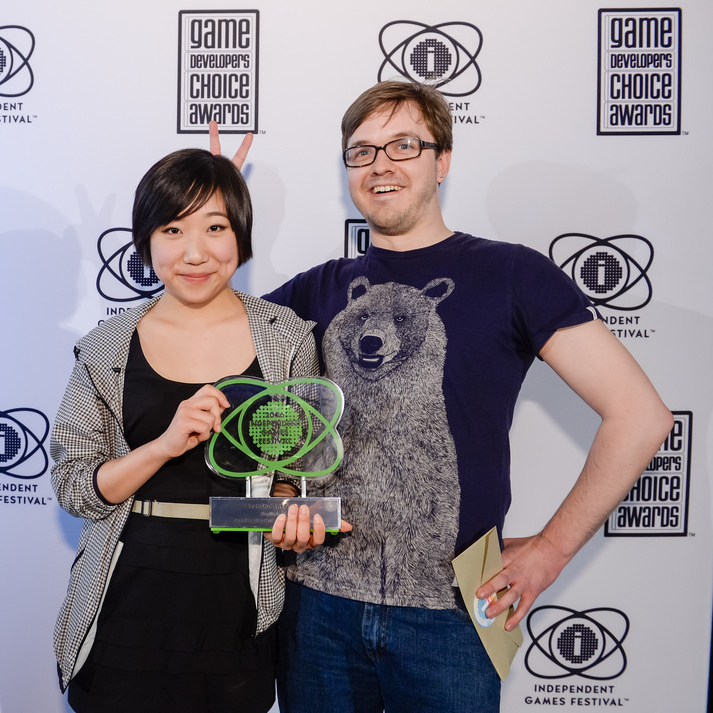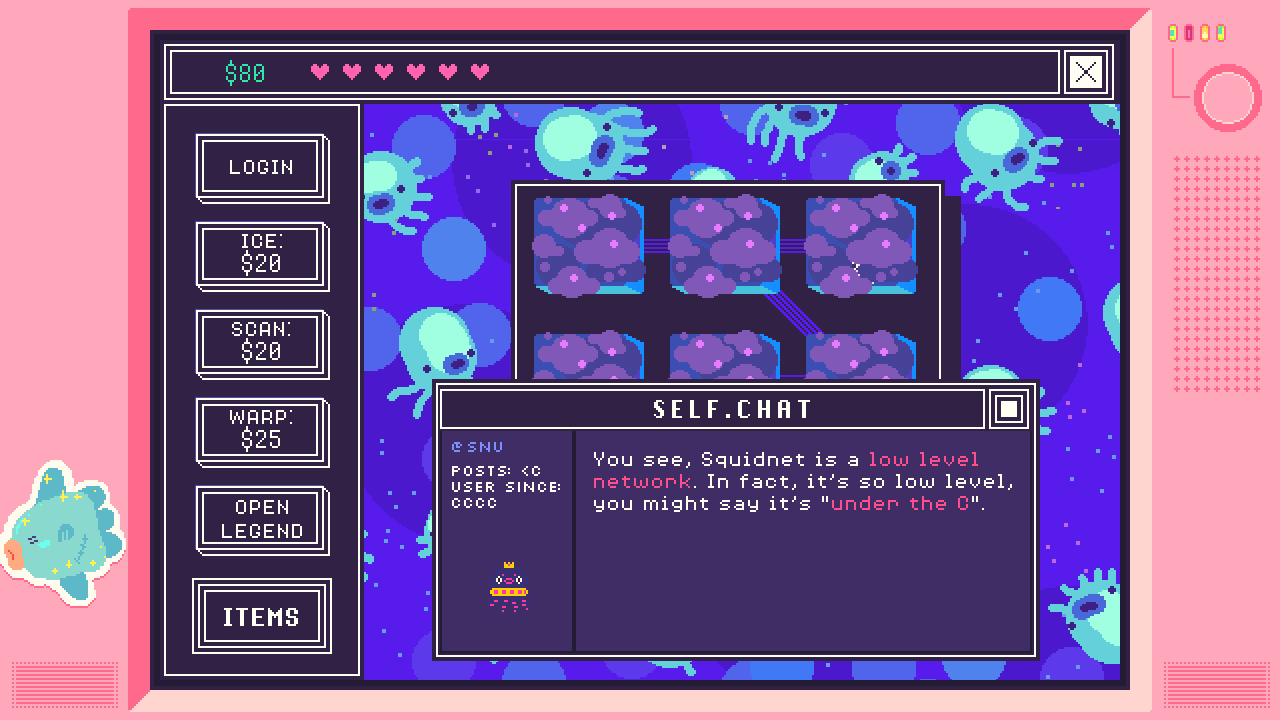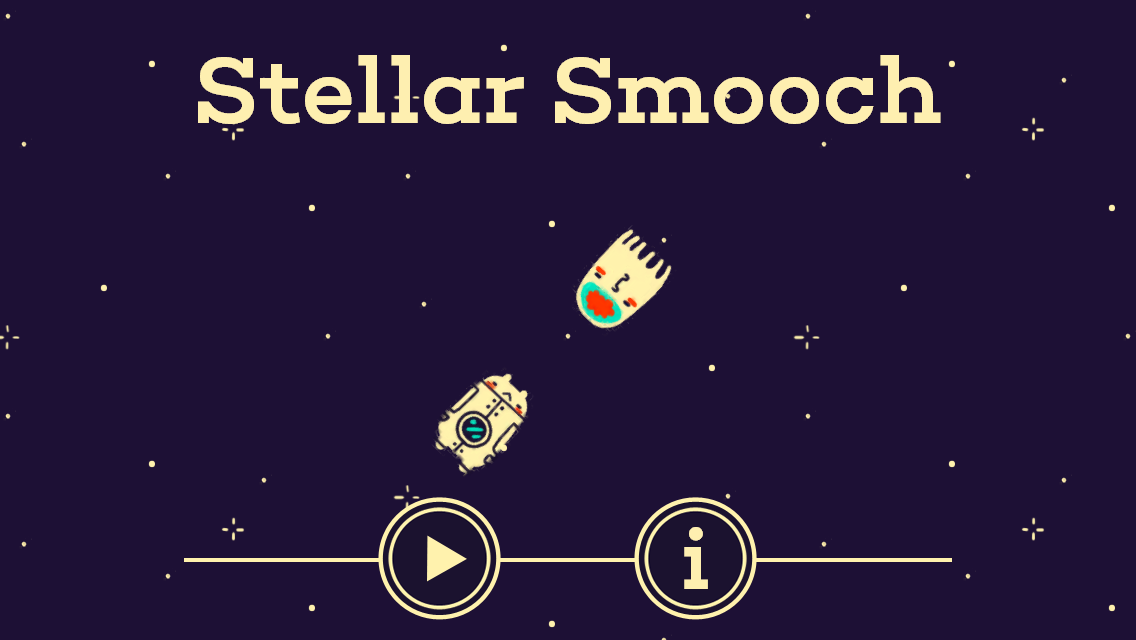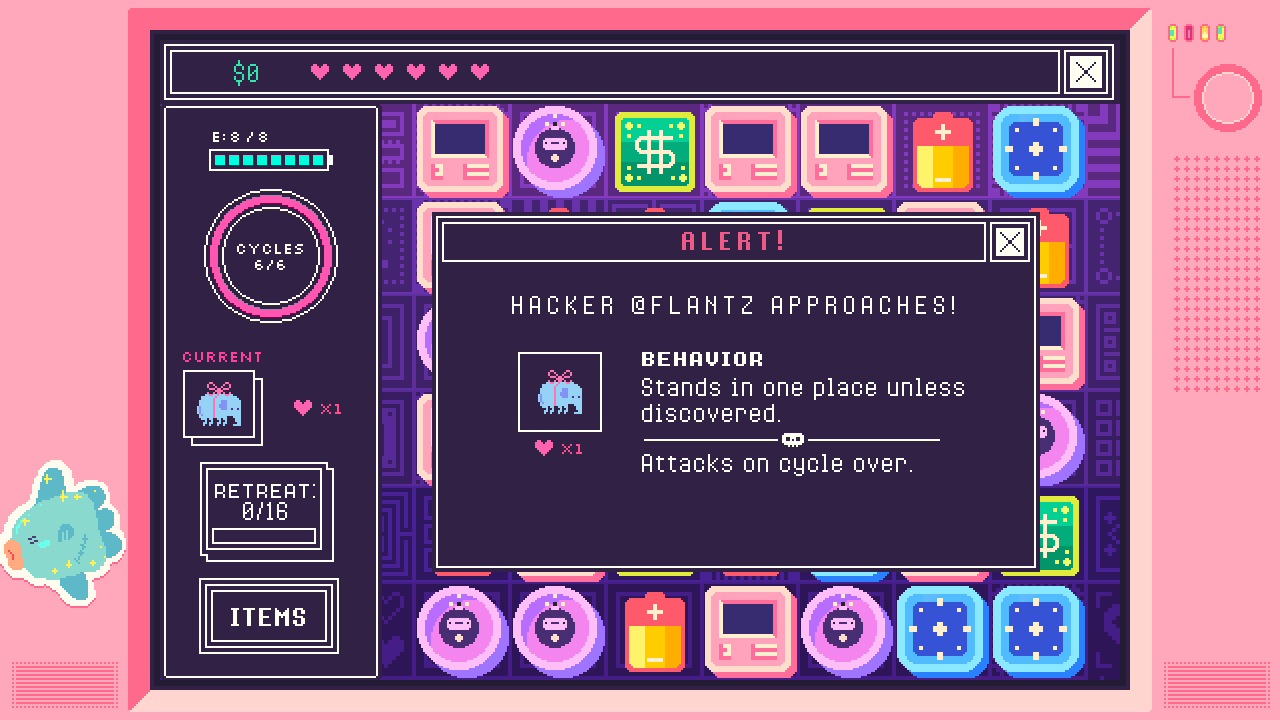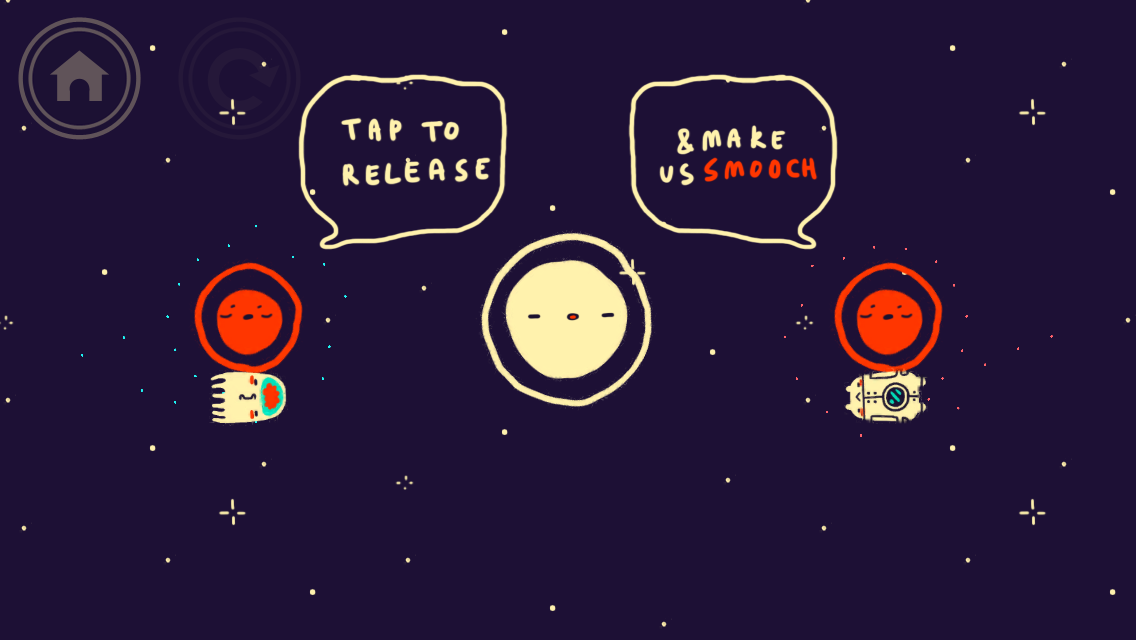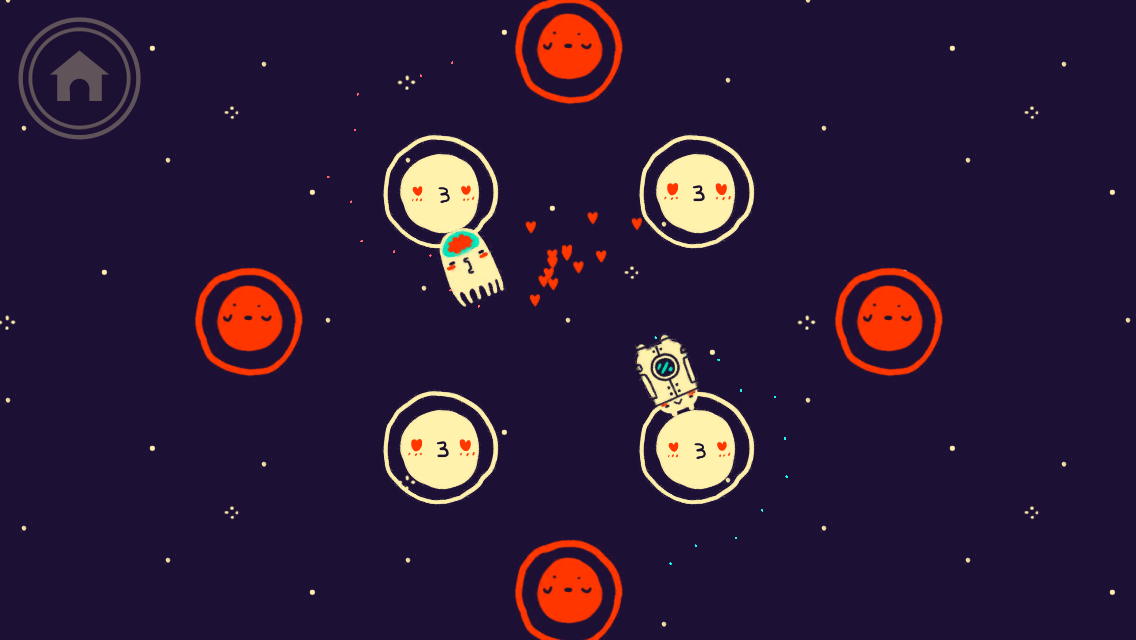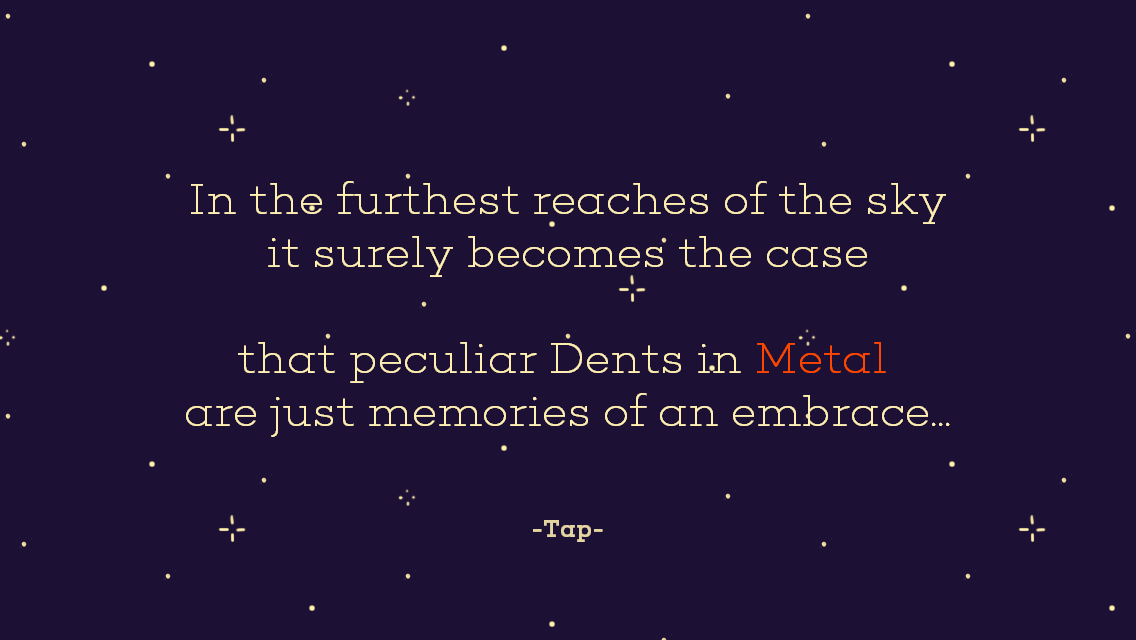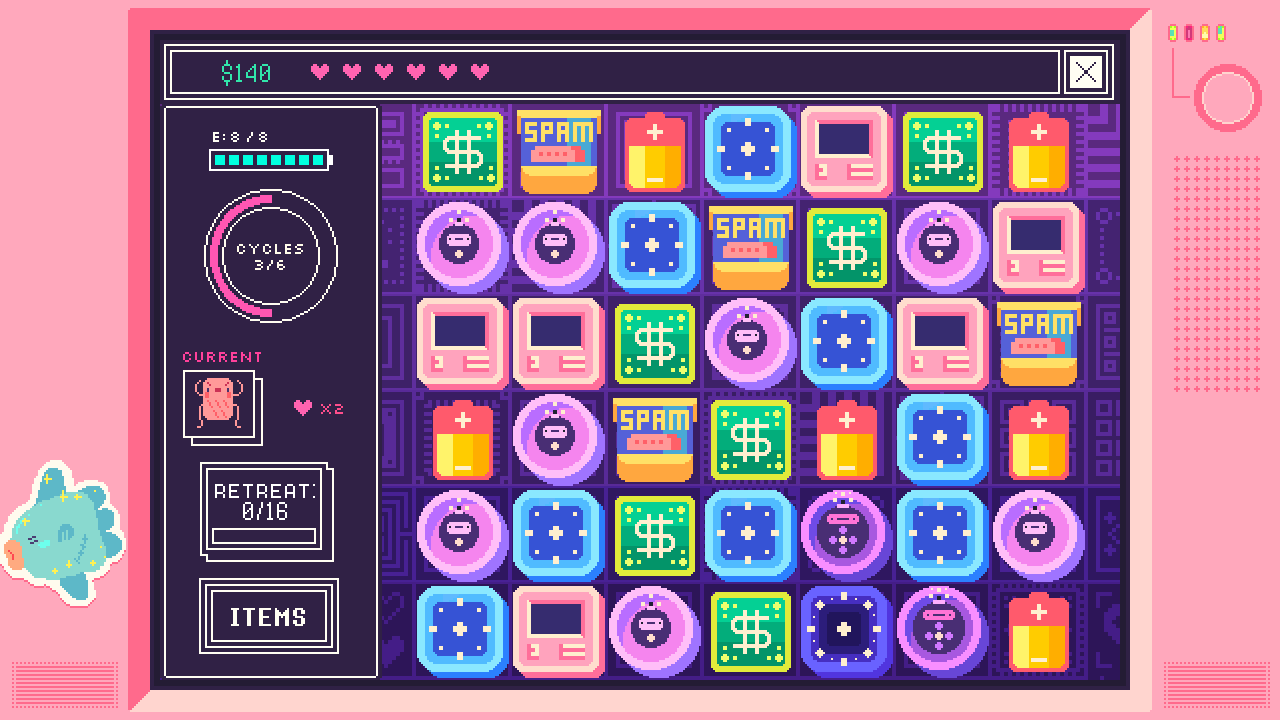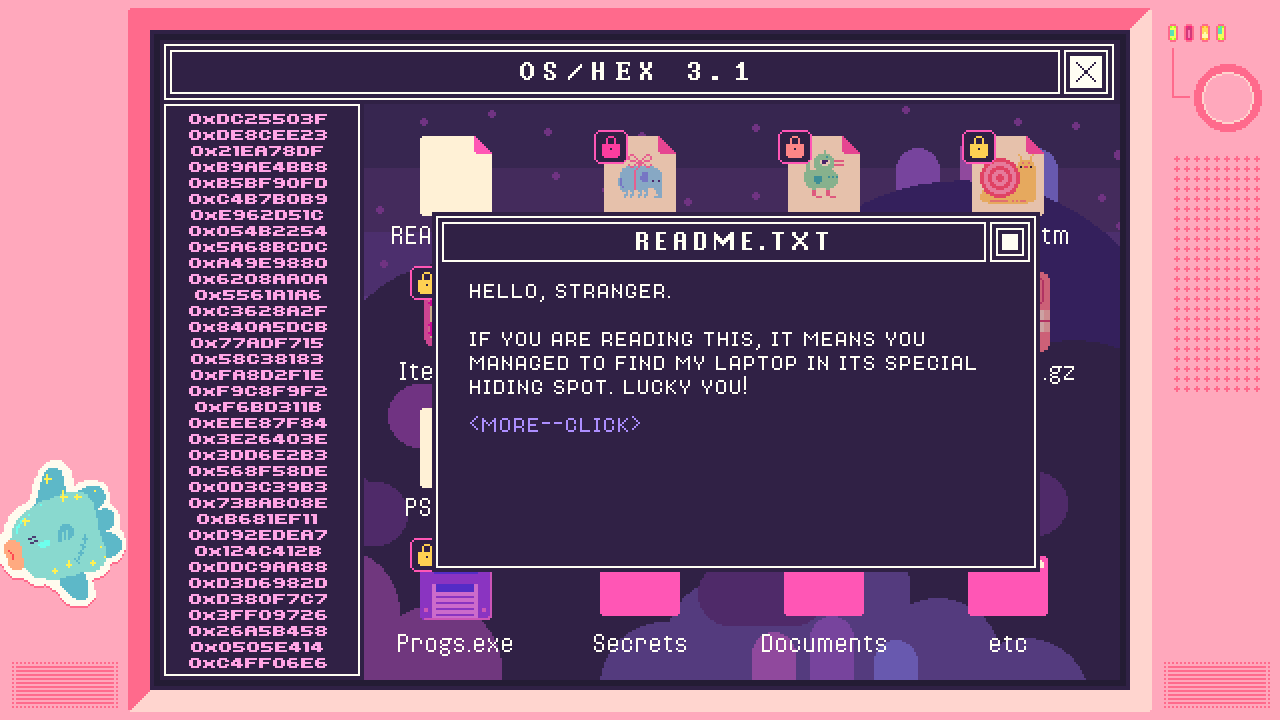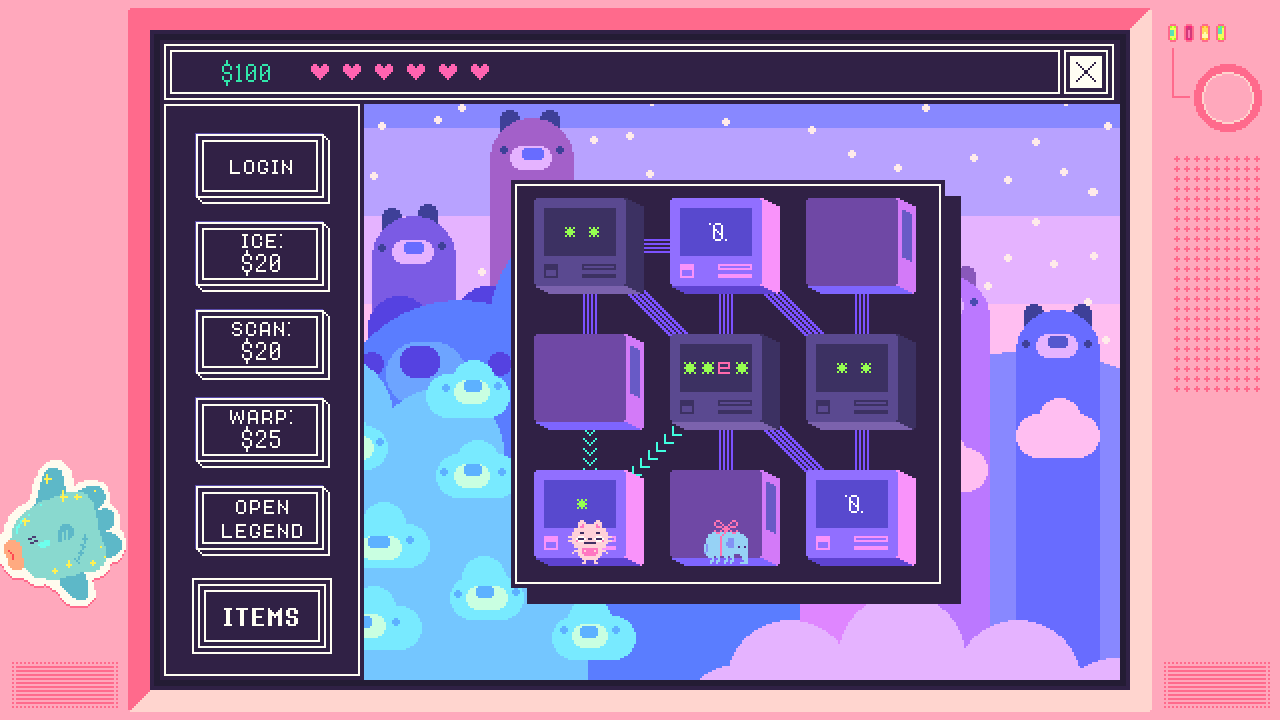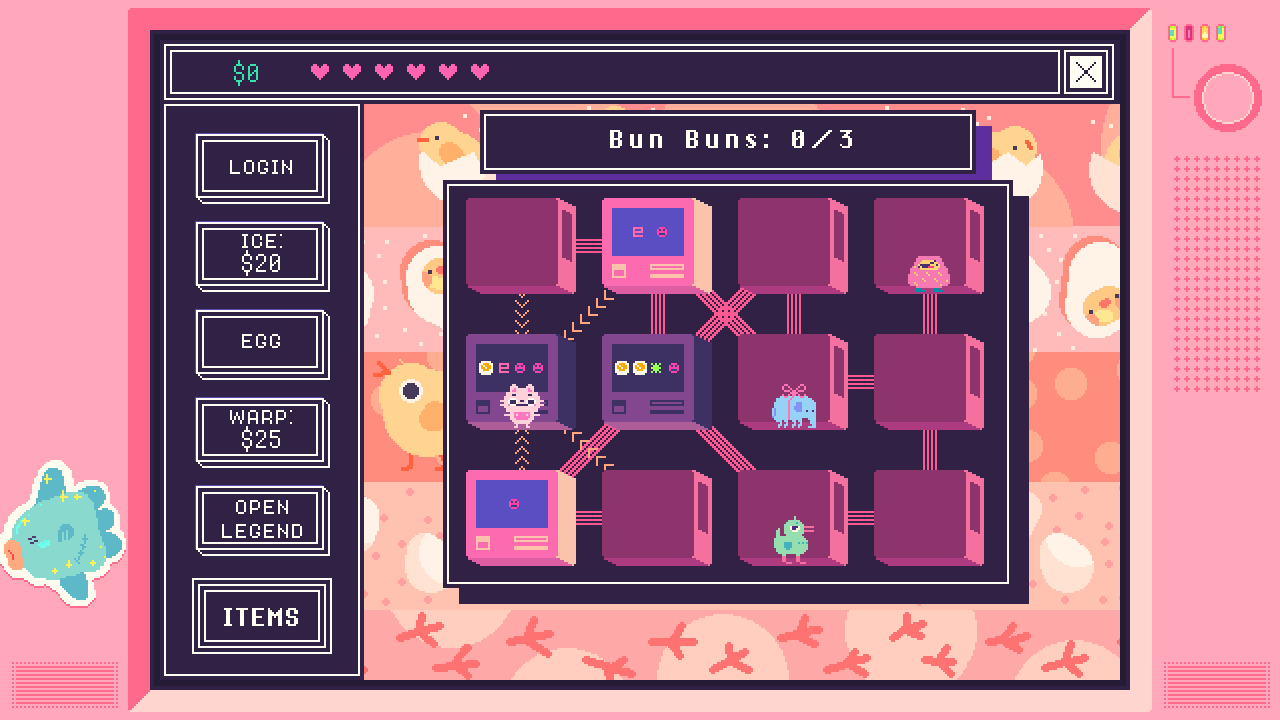 There are far more images available for Hexecutable (Jenny+AP), but these are the ones we felt would be most useful to you. If you have specific requests, please do contact us!
Logo & Icon
There are currently no logos or icons available for Hexecutable (Jenny+AP). Check back later for more or contact us for specific requests!
Awards & Recognition
"Independent Games Festival 2016 Best Student Game" - Beglitched, 2016
"2015 Fantastic Arcade Spotlight Selection" - Beglitched, 2015
"Indiecade Digital Select" - Stellar Smooch, 2015
"Student Showcase Finalist, Independent Games Festival" - Stellar Smooch, 2015
Team & Repeating
Collaborators
AP Thomson
Programming and Stuff
Jenny Jiao Hsia
Art and Stuff
Contact
presskit() by Rami Ismail (Vlambeer) - also thanks to these fine folks